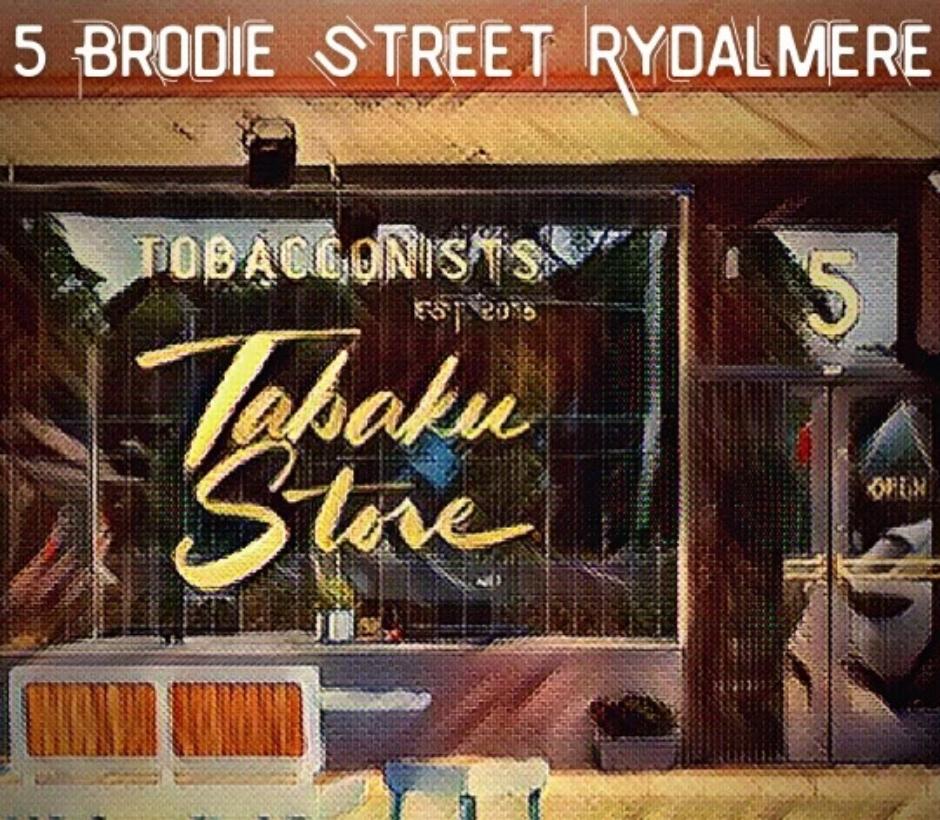 Our Story (Shisha Tabaku)
Would you believe that our journey began reading online forums back in 2010?
I was reading all day every day about the unavailability of famous brands, illegal imports, inconsistent quality control, flavours and taste – customers had to get what they were given when they were given it!
With sometimes expired and a very basic range of flavours and unreliable stocks (there is only so much double apple you can smoke right?) I decided to establish a fully legal shisha tobacco business in Australia. We spent 1 year scouring the world for the best quality manufacturer including developing our machines to manufacturing the top quality range of 80 flavours for which we are now famous and this is when Tabaku was born.
You may not know this, but there are several ways you can make shisha flavours. The Tabaku testing period lasted 1 year and included a global panel of shisha tasters which saw us review test and trial over 1000 different flavours and recipes – this is why we say at Tabaku once you try us you will never go back! We have put a lot of effort into the blending of our flavours specifically for the Australian market.
Today, we're proud to announce that Australian shisha smokers can now enjoy the highest quality shisha tobacco with more than 80 unique flavours available at shisha tabaku . We deliver the Tabaku brand of long-lasting shisha flavours Australia-wide so all you need to do is relax and enjoy.
5 Brodie Street Rydalmere NSW 2116 Australia